"Contact CI's haptic glove is the missing piece we need for true telepresence hands."
Harry Kloor, XPRIZE co-founder, CEO and co-founder at Beyond Imagination Inc.
"Contact CI is working on one of the most important parts of VR's future."
Palmer Luckey, Oculus VR founder, CTO and co-founder of Anduril Industries
"Contact CI has convincingly simulated the sense of touch for VR and AR."
Margaret Merkle, Innovation Cell Program Manager at U.S. Air Force
"Thanks for the feels. Maestro is an amazing piece of haptic tech."
Professor David Parisi, author of Archaeologies of Touch: Interfacing with Haptics from Electricity to Computing
Maestro EP
Multi-Force Ergonomic Haptics
Exotendon Force Feedback
Our proprietary system of tendon biomimicry creates a restricting force on each individual finger.
Variable Fingertip Vibration
Vibrotactile actuation engages your hand's most sensitive touch receptors on each fingertip by utilizing over 100 unique vibration effects.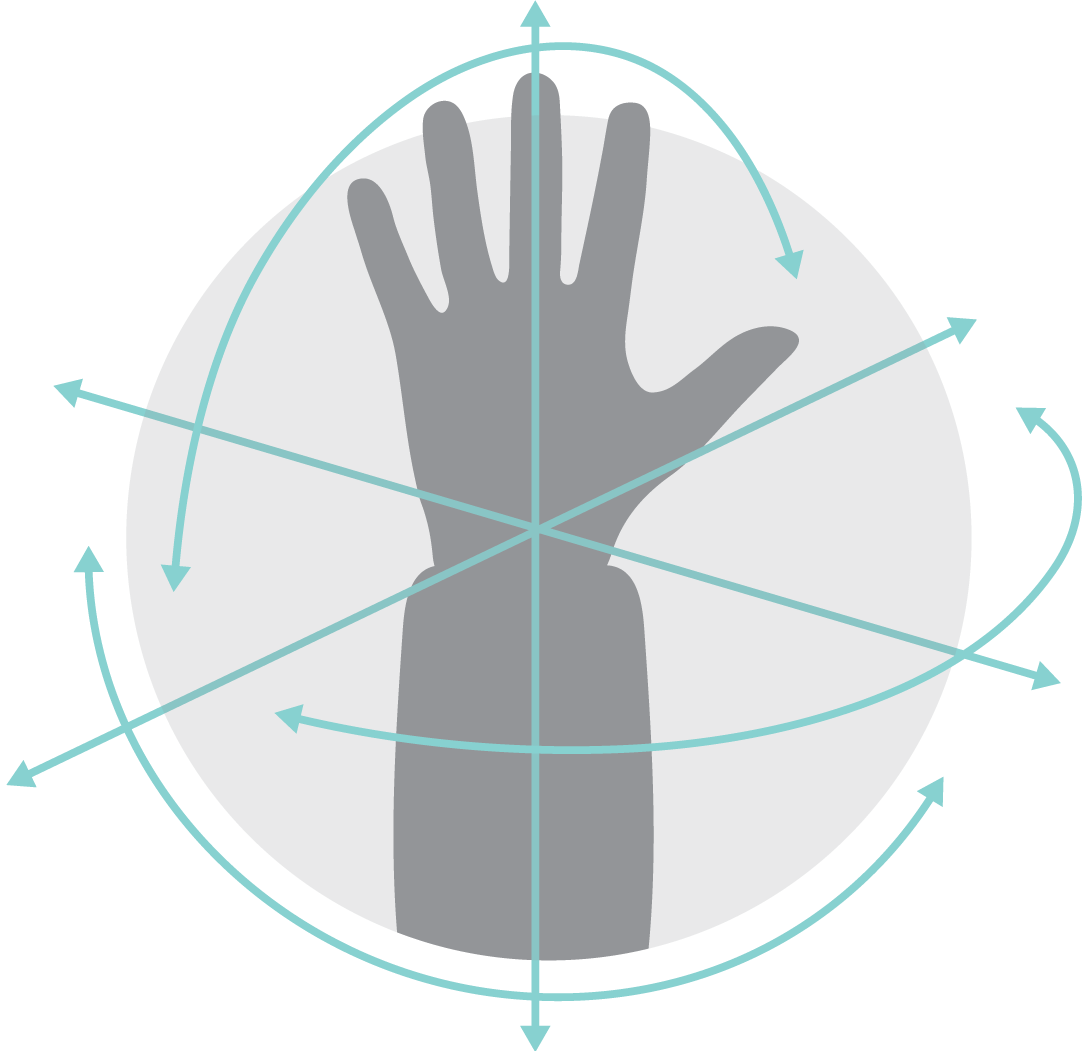 Broad Compatibility
Our tracking-system-agnostic approach means that we can integrate with almost any setup. Our Unity and Unreal SDKs make it easy to add haptics to new or existing content.